Cold Chain Solution India - We Cater All You Import Needs
Our Cold Chain Solutions can help businesses overcome any obstacles that may arise during the import of temperature-controlled pharma goods to India.
We provide high-quality reefer trucks to conquer the logistics challenges of temperature-sensitive consignments through our cold chain express delivery services.
We understand the importance of maintaining the right temperature throughout the supply from manufacture to delivery. Our team of experts can advise you on the best solutions for all your import needs. We handle APIs, formulations, Clinical Trials, Biologics, Diagnostics Reagents, Diagnostics equipment, Bulk Drugs, or Vaccines.
Reefer Express is a cold chain logistics company in India, that offers complete end-to-end solutions for all your perishables bio goods transportation needs from your country to India.
We have a team of highly experienced and dedicated professionals, who are well versed in handling perishable goods and ensuring that they are transported safely and securely from your country to India.
We offer cold chain services that include:
Cold  Storage & Warehousing Facilities
Refrigerated Transport
Temperature-controlled Packaging Distribution
Cold Chain Management
Reverse Logistics
We want to make it easier for you to do what you love by reducing the complexity of your international business. With our innovative cold chain solutions, we can provide efficiency gains that will free up your time and resources so you can focus on growing instead!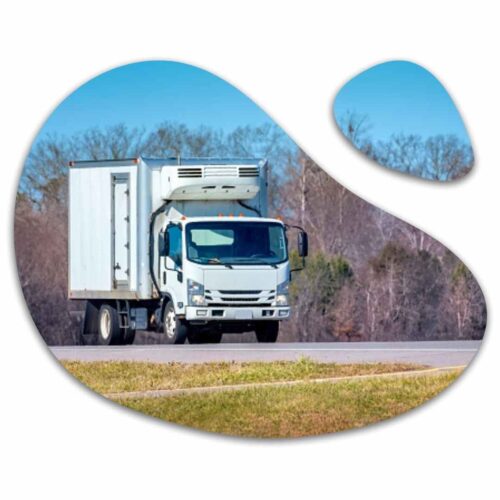 ---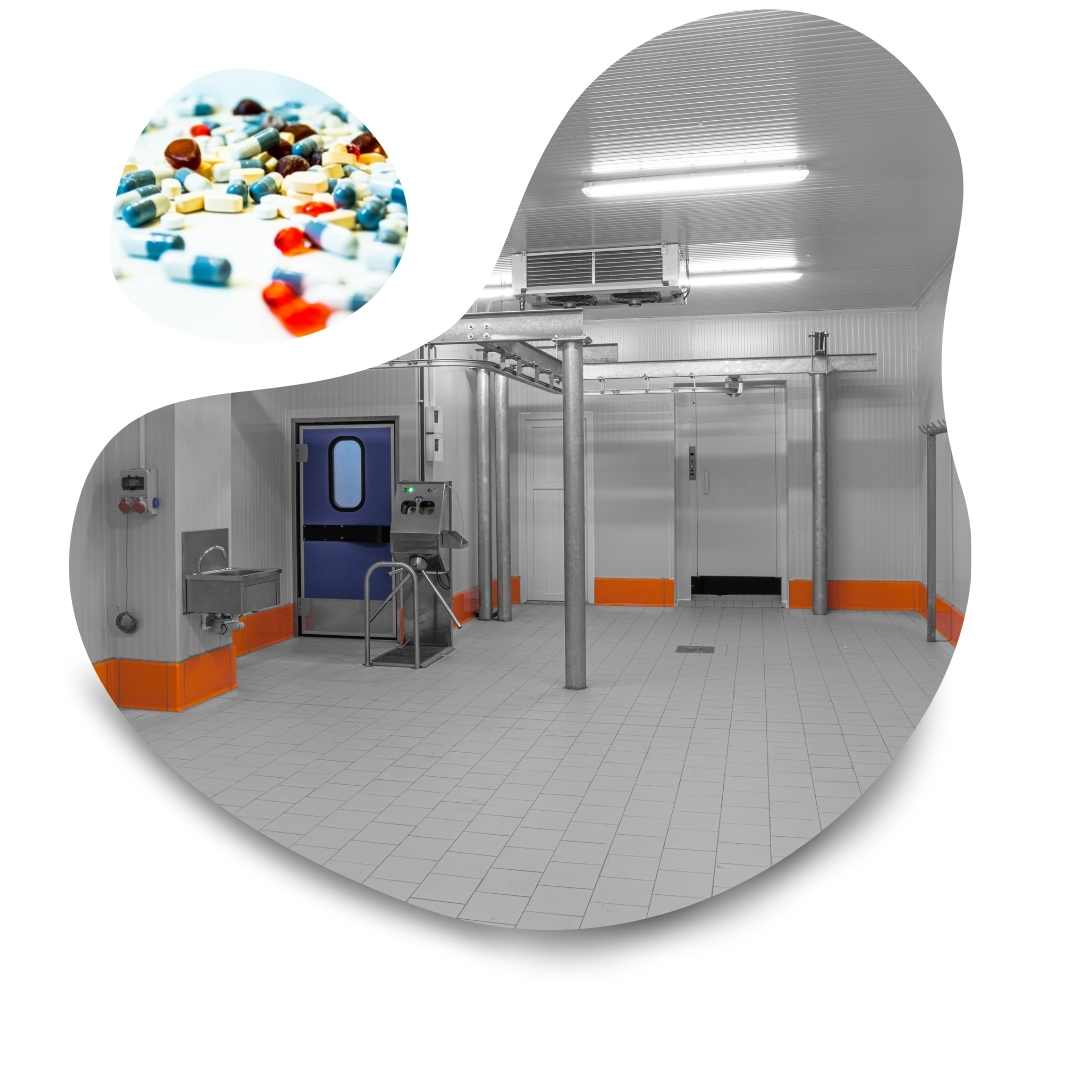 How Do We Help You To Import Your Goods To India?
We have warehouses, cold chain boxes, data loggers, and all the tools required for safe delivery when you import your perishable cargo to India. We are known all around for the top-class measures that we take to provide our customers with everything that they need. We have experts and professionals in our company who are always there to help and guide you at every stage.
We take care of everything on your behalf
• OK to forwarding from Consignee
• OK to forwarding to Airline
• Advanced customs clearance
• Refill dry ice
• Delivery in a temperature-controlled van
• Storage in a cold room
• Collect data logger
• Send data logger data
• Collect empty boxes
• Send back empty boxes
We make sure that the products reach on time to the location and are in the best condition.
Get the Best Value for Your Perishable Goods
Refrigerated Cargo Specialists
"Reefer Express has been a lifesaver for our company. We operate in the Healthcare industry and need to maintain a strict cold chain in order to meet regulatory requirements. Reefer Express has always been able to provide us with the service we need when we need it. They are reliable and professional, and we couldn't ask for more."
GSK
"Reefer Express has been a vital partner in helping us ensure that our temperature-sensitive products are delivered safely and on time. Their team is highly responsive and always goes the extra mile to make sure our shipments are handled with care.
Novartis
"We've been working with Reefer Express for our clinical trial logistics for several years now. They have always provided us with excellent service and their cold chain packaging is top-notch. We couldn't be happier with their service and would recommend them to anyone."
Dr. Reddy's